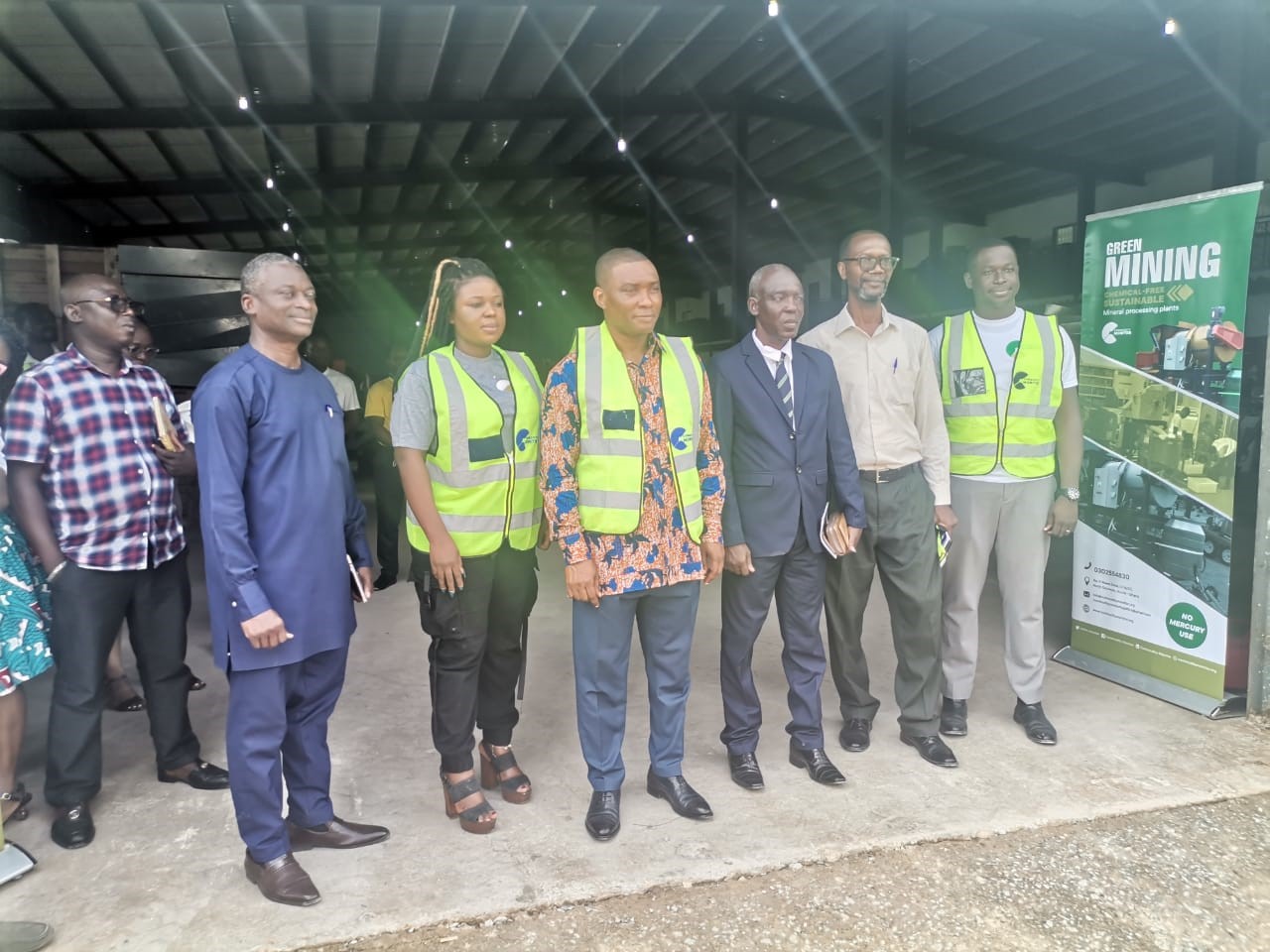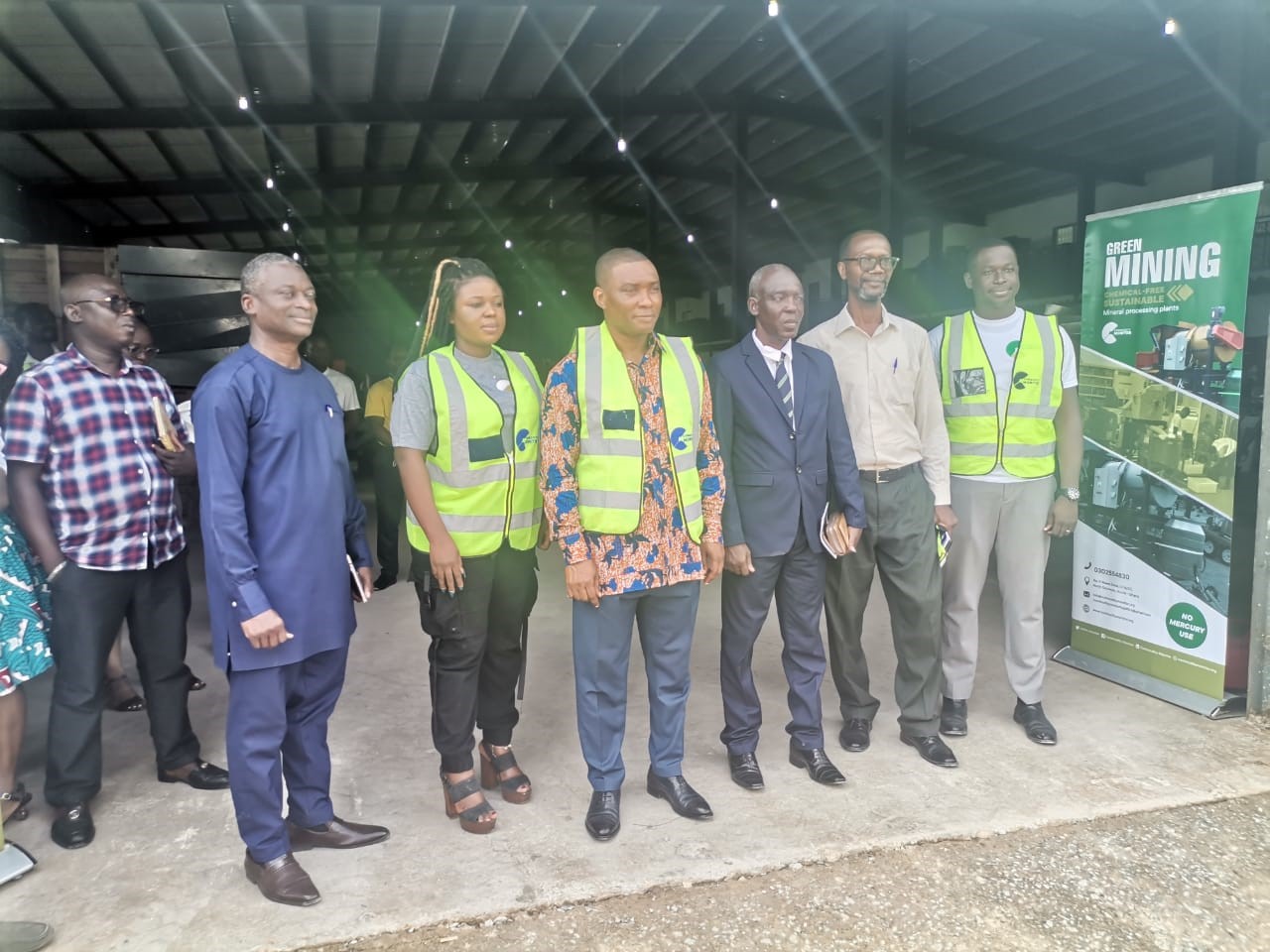 The Deputy Minister for Lands and Natural Resources, Hon. George Mireku Duker (MP) has embarked on a working visit to Medie in the Greater Accra Region to inspect 100 mercury-free equipment (popularly called Gold Kacha) which has been procured by the Government through the Minerals Commission as part of the policy interventions to curb the menace of galamsey and promote sustainable responsible small-scale mining operations in the country.
Hon. Duker undertook the visit on Monday, April 25, 2022 and was accompanied by a delegation from the Minerals Commission led by Mr. Joseph Nayan, Deputy Chief Executive Officer (Support Services) and officials from the Ministry of Lands and Natural Resources.
In an interview with the media, Hon. Duker stressed that the 100 Gold Kacha plants are expected to be commissioned by President Nana Addo Dankwa Akufo-Addo on June 6, 2022 when the full complement of equipment procured are delivered. He explained that the mercury-free technology is environmentally friendly and will protect our water bodies, mining communities and the citizenry from the harmful effects of mercury. He stated that the financing arrangement for the purchase and utilization of the plant will be handled by the Minerals Commission as the regulator of the mining industry in the country.
The Deputy Minister emphasized that the green technology would improve the processing and recovery of gold ore from the current 45% to about 90%. He appealed that the activities of government should be supported in the effort at protecting the country's natural resources for generations yet unborn. He encouraged Ghanaians to venture into responsible small-scale mining in line with the laws of Ghana. He said, "our traditional rulers and elders who are custodians of their respective lands should help government eradicate illegal mining which has become a canker in the mining communities".
Government, he noted has empowered and resourced the Operation Halt Taskforce to undertake their anti-galamsey duties and warned all persons engaged in illegal mining to desist from it as the full rigours of the law has been activated to deal with any person found to have engaged in galamsey.